Project
Update at: 1/16/12
New Year Eve 2011 with local residents in Iwaki city ①
On 31st of December 2011, New Year Eve, Music festival livestreamed to the world through on Ustream and the first day of year "The day for Hope and Restoration" was started by a group of local artists and residents at Iwaki city, Fukushima.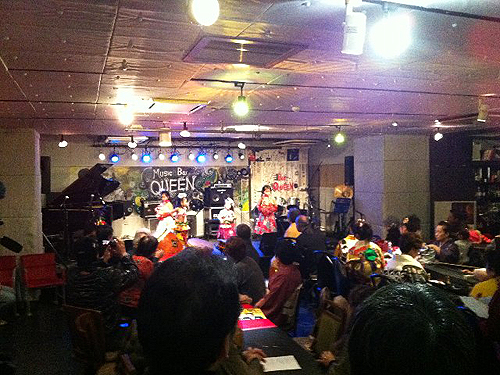 As many as 30.000 live viewers viewed it at that time on Ustream. At the same time, local residents gather with family and friends to celebrate at the Temporary housing..
Many local residents who participated in this event, they may got "a moment of comfortable peace of mind and many smiles beamed in everywhere.
We hope that many local residents who participated in this event, felt "happiness and smiles" and "a moment of peace in mind".
Now, Let`s introduce the local performers who performed on stage
● Puananihula Kids & Sakurada Hitomi
Top hitter is the" Puanani hula dancing for Kids " in Hula dance school of Iwaki city.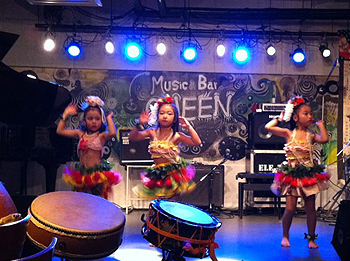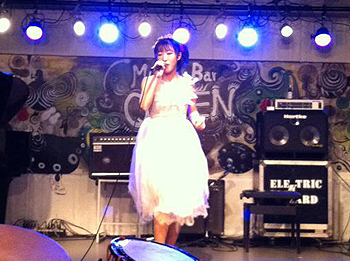 Seeing adorable children dance hula literally brings to us energy !

● Iwaki folk song,-josui association ・Kaduma Myouko

Iwaki folk song -josui association are all working hard for culture and development of Iwaki city.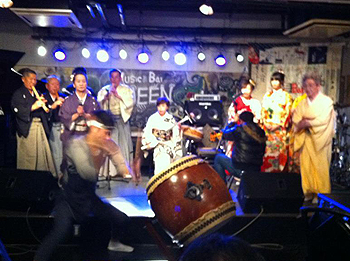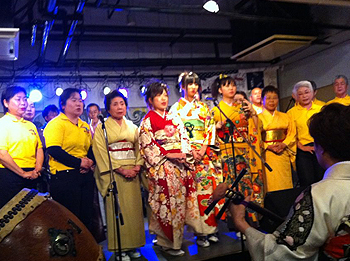 They provide welfare activities and consult to facilities for elderly. Also, they participate as a representative of Japan in foreign culture exchange.
Children from Iwaki fork song-jyosui association have received awards in a competition in Tohoku and the whole country in every year.
● Hironomachi band Dolly
The vocal trio band was formed for help put the smiles back on local residents `faces of Iwaki city after earthquake disaster.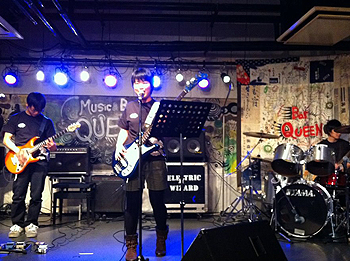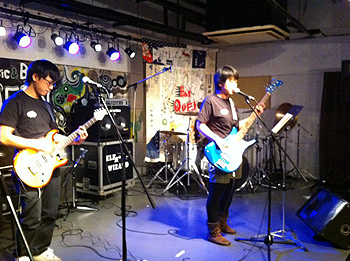 They mainly come to play a live performance on the street of Iwaki city !
●FAiCO
Pop unit performs mainly in Kantou area.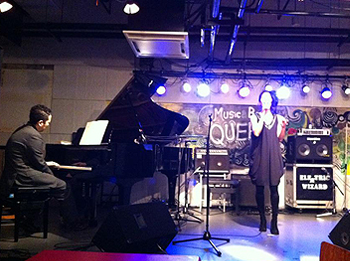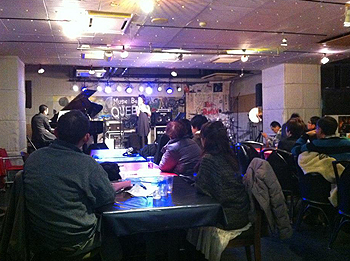 The pianist`s hometown is Iwaki city and releases a song "Start Line" for his charity of Tohoku Disaster Recovery. They performed about in a hour and enjoyed to listen music and songs with their talk..

Related: