Fukushima Prefecture
Update at: 1/10/12
About Fukushima Prefecture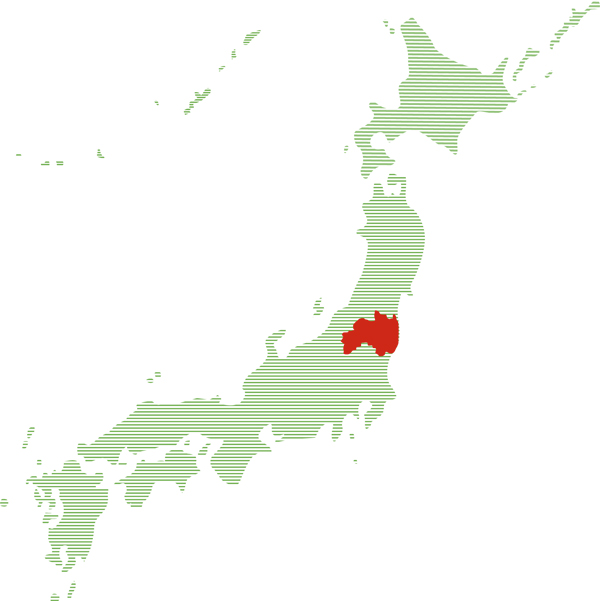 Fukushima prefecture is located in the southern part of Tohoku region on the island of Honshu. Fukushima prefecture has a very distinctive culture because of different climates zone.
Also, there are many beautiful hot spots for sightseeing. History, climate and geographical features are divided by mountain ranges into 3 regions in Fukushima prefecture.
The Hamadori region is located on between the Pacific Ocean and the Abukuma mountains to the west. The Nakadori region is located between the Abukuma mountains and Ou mountains. The Aizu mountain region is located between the Ou mountains and Echigo mountains.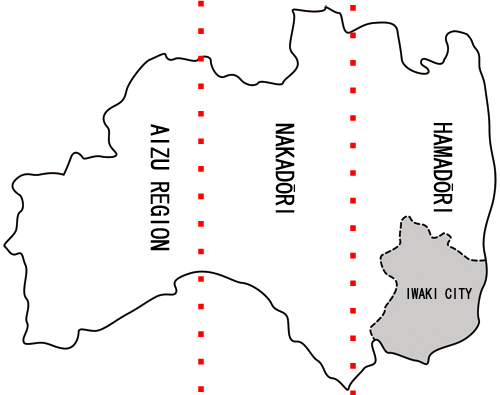 【The capital 】 of Prefecture is Fukushima city
【Area】13,782.75 km.
260 km from Tokyo to Fukushima
(it takes 90 minutes by Tohoku Shinkansen)
【 Climate 】 
・ Hamadori has a special climate and it differs from the warm current of the seacoast of the Pacific Ocean. It is a cool in the summer and warm in winter. Especially, the area of Onahama in Iwaki city is warmest region in northeastern and therefore, in areas that normally have a very little or no snow.
・ Nakadori is an inland region in Central Fukushima prefecture and it fall a very heavy snowfall in the winter because of the Sea of Japan. The region is low in altitude and In summer and winter, it is the warmth and easy to live in the region which is low in altitude and the climate shows a variety faces depends on the region.
・ Aizu region has a heavy snowfall because of the Sea of Japan. It is a very cold in winter and especially heavy snowfall in whole area. The extremely heavy snow is in Tadamigawa area and the water-power generation which used snowmelt water is a very popular.

Related: